Sustainably Derived
–
Plastic free cleaning
To be the leading producer of effective and value-for-money cleaning concentrate, packed in water soluble film sachets, made by adopting the highest possible ethical standards.
Save more than just money
99% Lighter
70% Less Packaging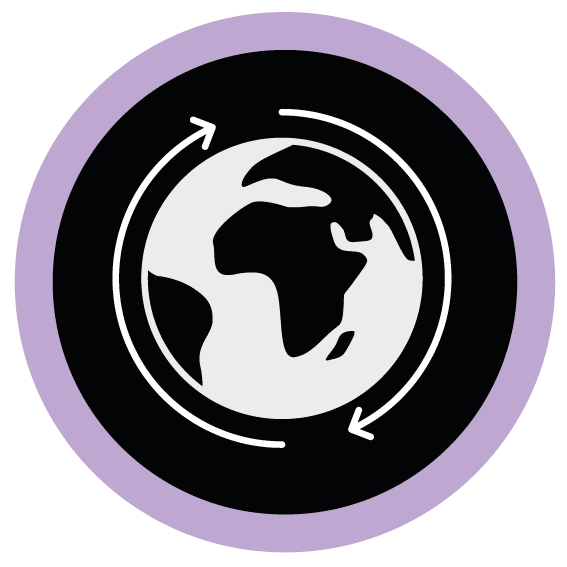 90% CO2 savings
96% more storage space
60% savings compared to Ready To Use
3,235,560 sachets sold in 2021
Watch our animation to find out more!
The biggest benefit for the end-user is the huge reduction in single use plastic waste, we estimate that we've saved over 6000 KGS of plastic from entering the waste streams in our client premises.
"As a family and well respected commercial cleaning and support to use, which is why our partnership with Solupak has been a success... we started rolling out the Solupak products in 2018, and this transition was done with ease, thanks to the valuable training materials and services that were provided by their team. We have the Solupak products ran as smoothly as possible."
"We started using the Solupak products in 2018 after having some trouble with previous suppliers who turned out to be unreliable. We have never had an issue with obtaining stock from Solupak, and the products have been the most effective that we have tried."
The response from our Retail colleagues has been excellent with quick adoption, and high praise for this innovative solution.
https://www.linkedin.com/embed/feed/update/urn:li:share:6962340683923742720
https://www.linkedin.com/embed/feed/update/urn:li:share:6958711703815520256